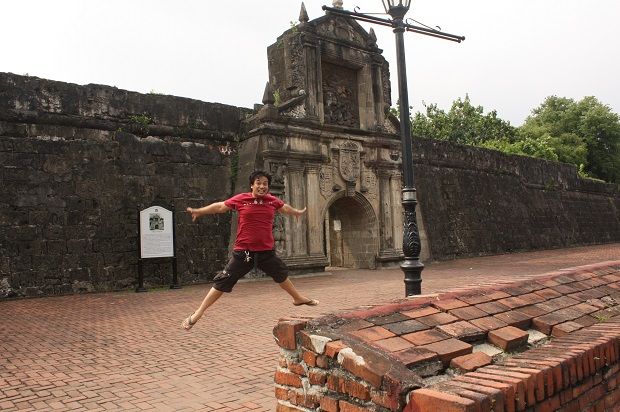 Being a resident of Manila, traveling around it is just part of my routine.  I have been to almost every nook and corner of Manila.  But I'd just try to write up something about the nation's capital in this article.
Manila lies along the inland shores of Manila Bay at the central area of the island of Luzon, the northern major island of the Philippines.  It was born from the banks of the Pasig River near its mouth that open up to the Manila Bay.  It has acquired its name from an extinct mangrove tree that bloomed a beautiful white flower, called 'Nilad'. The nilad used to be abundant near the river delta.  Local people called the place 'may nilad', which meant 'where there is nilad'.  Eventually the name became from May Nilad to Maynila, in Filipino verbage and Manila in English.
The city is the current seat of the democratic government of the Philippines and has been a center of political power for more than 400 years, except during the Commonwealth regime in the 1940's.  The city has been part of the Philippine history and dates back to pre-Hispanic occupation until in 1570 when it was ceded as the capital of the archipelago named in the honor of King Philip of Spain.